Service
content The whole process of processing the purchase or
1、Official guarantee
Low purchase Quality guarantee

Sample check before manufacture

Payment safety Goods safety

On time delivery Delivery

Goods repair make up the parts
2、Factory quotation: According to the order requirements of customers, we will invite 20 factories in china to make quotations and give customers the choice;guarantee the factory commission will be charged.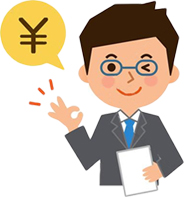 3、Order tracking:inspeat the factories for true or false ,then place an order to the factory which choosed by the customer,and track manufacture.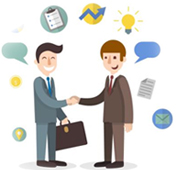 4、Product quality monitoring: arrange factory proofing (send samples),correct samples, and test pre-production quality.
5、Cargo transportation: arrange freight company loading and transportation supervision.
6、After-service: we will make up the parts , rework and repair,negotiate and deal with the after-service when the problem happen ,reach customer satisfaction.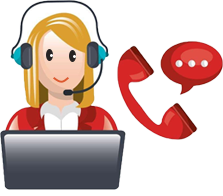 Fee: Cooperative buyer/Free (In order to make the date for investment company,we only charge 2% commission from factories)
Minicky.com Its company
Guangzhou top logistics Co., Ltd.

Guangzhou Daxing enterprise Network Technology.Co.,Ltd

Guangzhou minicky .Co.,Ltd

HongKong minicky.Co.,Ltd

Guangzhou Currency e-commerce Co.,Ltd

Guangzhou Literature Venture Capital Management Co., Ltd.
Contact us
Contact information:86-20-83323710
Mobile or wechat:+86 15975590145
Whatapp:+86-13302393835 or +86 18902390569or +86-15975590145
E-mall:sales1001@82ec.com
Address:No.1707-1709,the 17th floor of Herrun square,2rd Danan road, Yuexiu districy,Guangzhou,China.